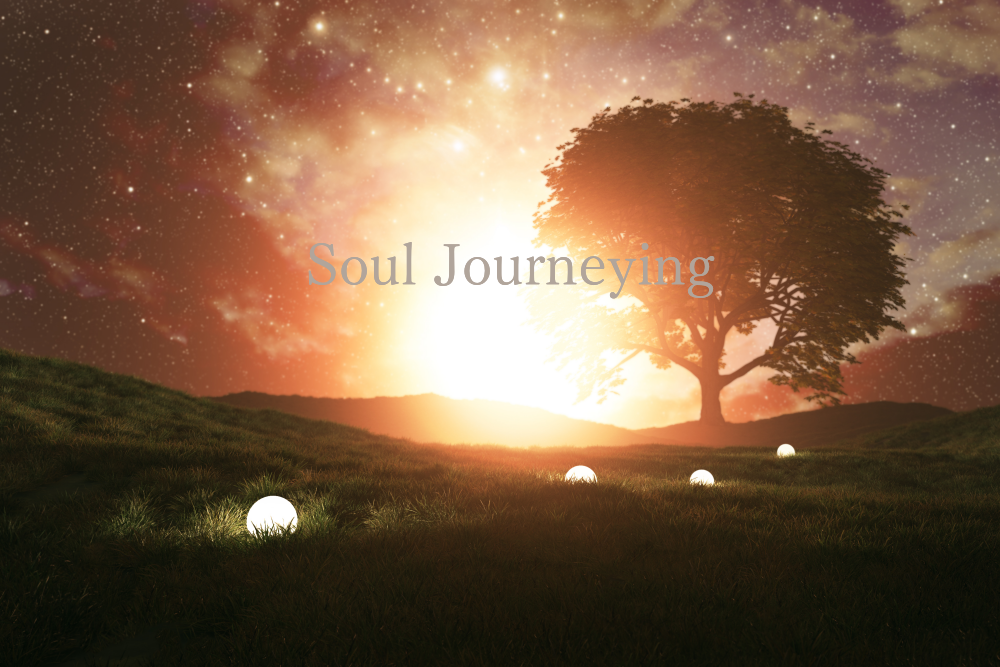 with Marianne Johansen
Channel / Medium / Intuitive Coach & Energy Healer
R

elax - with

inspiring and soulful articles in THE BLOG: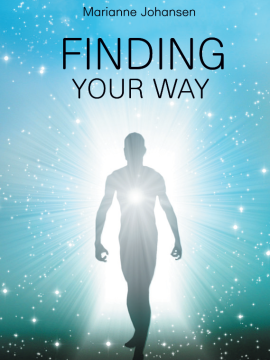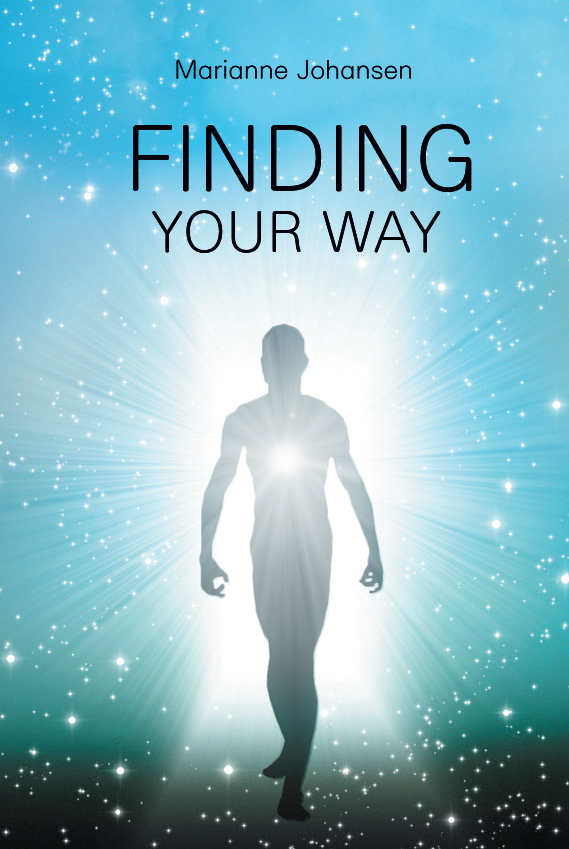 Explore the maze of Life
My first published book (2018), explores big and small questions of the maze that is Life. It provides tips of mental, physical, and spiritual nature, and also includes a section on loss and grieving. Based on a lifetime of personal experiences and observations. (286 p.)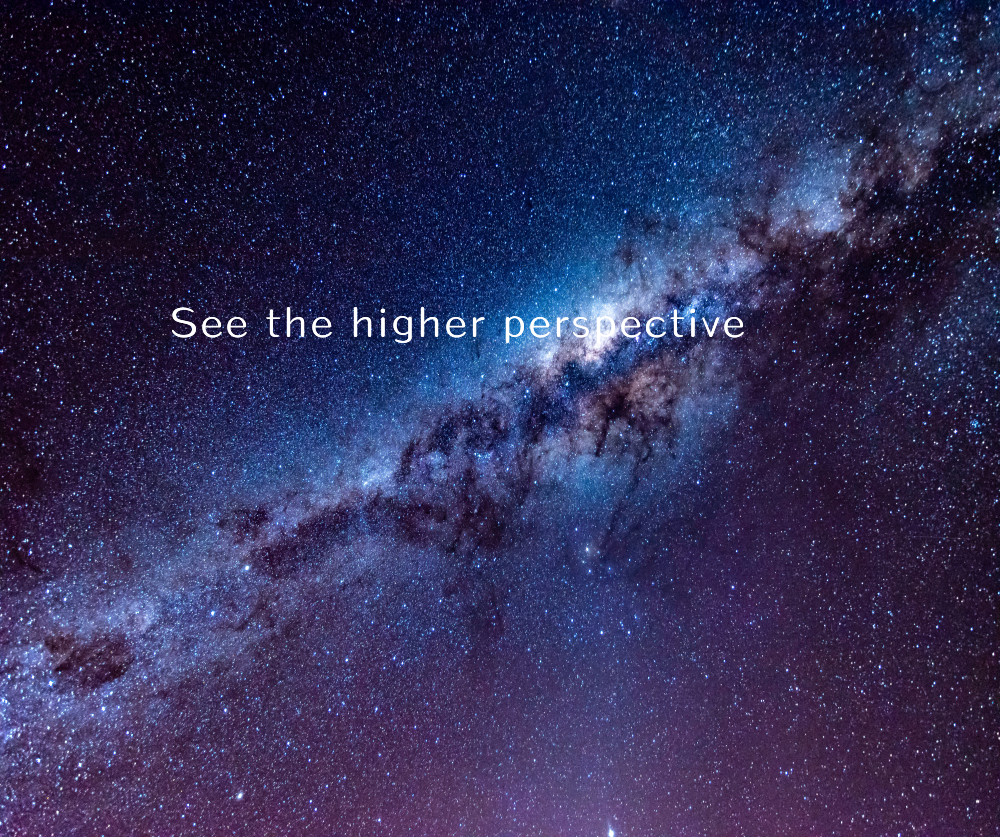 Relax & reflect with Nature
My second published book (2020), is a book full of beautiful nature photos from Denmark. The photos take you through the four seasons. A wise, reflective proverb compliments each image, for quiet perusal, a daily 'pick-a-page' routine or just hours of enjoyment of the power of Nature. (113 p.)
HAPPY SOUL -JOURNEYING CLIENTS
"I have had a few readings from Marianne and the information she saw about me and the guidance she provided has been absolutely fantastic! I really feel in awe and calm about what she told me.
I received incredible guidance as well as a renewed sense of myself, my present, my past - and even my future. It is difficult to describe how wonderful I have felt after a reading with Marianne.
You have to try it - everyone should try it!"
- S. R.,

Denmark
"I warmly recommend Marianne to others who may need guidance. She is a gifted seer and clairvoyant, and I had a very warm and moving experience during my session with her.
Marianne uses metaphors and descriptions that go straight in and hit the spot on your situation. My sincerest recommendations go out to any future clients of hers."
- With love, Sarah, Denmark