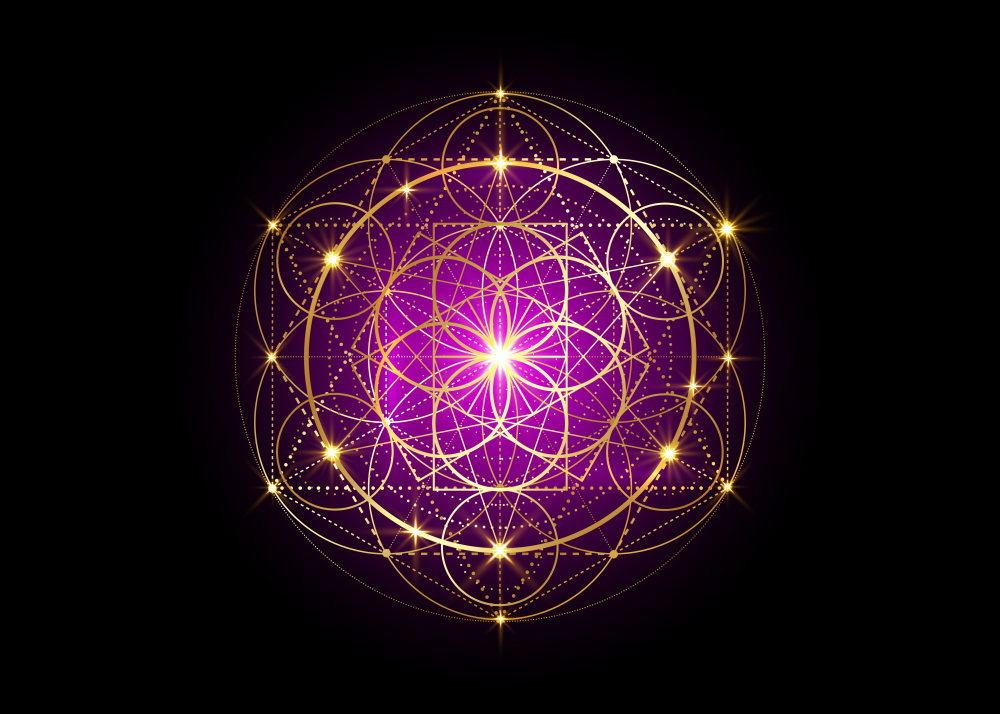 Welcome
to Living Transformation
"A living hub for your soul's awakening"
by Marianne Johansen
Channeling / Mediumship
Get insight via your soul into downloads from distant places, past lives, or your passed loved ones. Communicate with higher energies and your guides.
Your Soul Energies / Energy Healing
What is the essence of you? Do you require a de-programming of old beliefs - and a restoration of energies, that realigns you with your true self? Return to harmony and balance.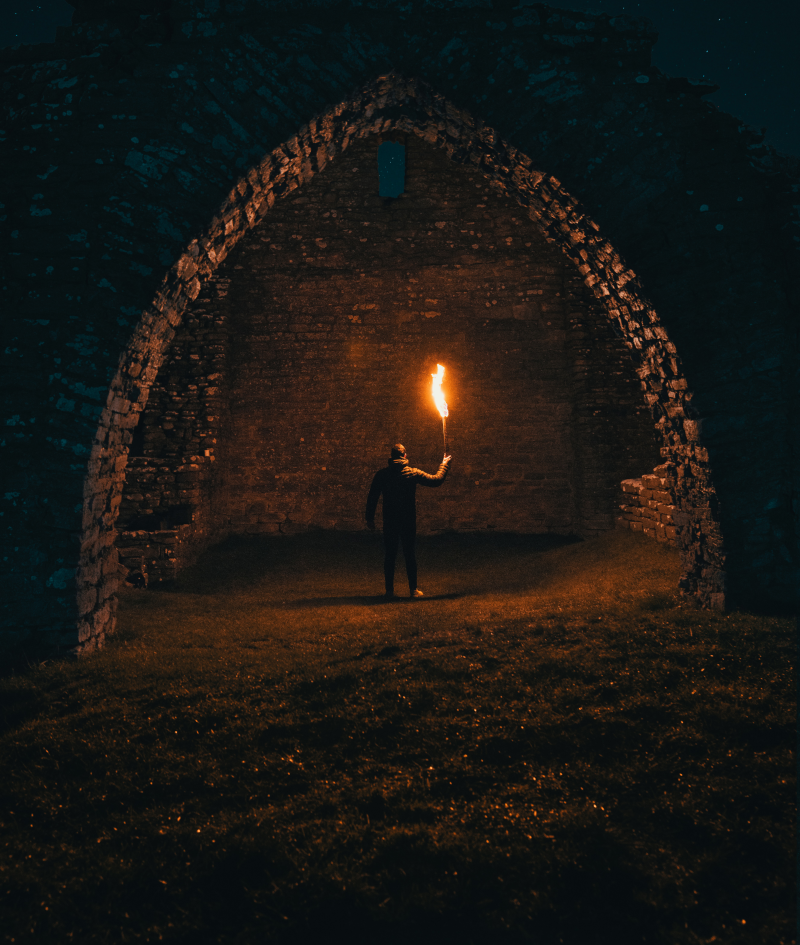 Intuitive Counselling / Spiritual Guidance
Have your questions or doubts answered through psychic/intuitive insight concerning your life, your relationships, your choices, your career, your spirituality.
"
HAPPY CLIENTS
"I have had a few readings from Marianne and the information she saw about me and the guidance she provided has been absolutely fantastic! I really feel in awe and calm about what she told me.
I received incredible guidance as well as a renewed sense of myself, my present, my past - and even my future. It is difficult to describe how wonderful I have felt after a reading with Marianne.
You have to try it - everyone should try it!" - S. R., Denmark
∞
"I warmly recommend Marianne to others who may need guidance. She is a gifted seer and clairvoyant, and I had a very warm and moving experience during my session with her.
Marianne uses metaphors and descriptions that go straight in and hit the spot on your situation. My sincerest recommendations go out to any future clients of hers." - With love, Sarah, Denmark
"Everything in the Universe is within you. Ask all from yourself." - Rumi
FOR RELAXATION AND REFLECTION - WITH NATURE
OTHER PRODUCTS ON OFFER
Photos/Posters
Framed high vibe nature photos, post cards, greeting cards - all landscapes and scenes from Denmark
Photo book
Amazing nature photos from Denmark in one book - each photo with a proverb from well-known or unknown philosophers (in English)
Check availability and formats
∼MORE INSPIRATIONAL READING∼
Pick a bookmark