SPIRITUAL TIDBITS – WE CAUSE RIPPLES!
We all have an effect on eachother
and everything else around us.
Whatever we do creates an effect
and interlocks with everybody else's actions.
We all create together.
If you want to live in a loving, healthy,
sustainable world, then think how you can
create that, with every action you take.
Your actions count, as much as everybody else's.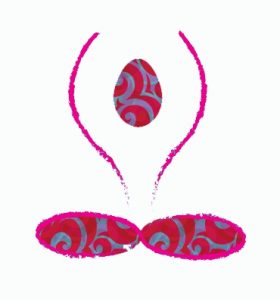 (c) Marianne Johansen, April 2019
Photo credit: Gabe Rodriguez – Unsplash