~PERSONAL READINGS & SESSIONS~
with Marianne Johansen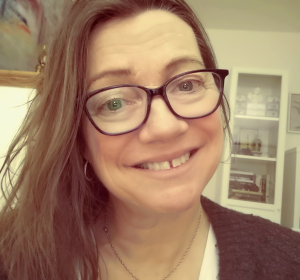 ∼

SOUL-TO-SOUL CONVERSATIONS

∼
Your soul holds all the answers. Start your conversation today.
⇓ Choose

your Session below: ⇓
∞
In my personal sessions you:
◊ Get BEHIND THE SCENES of your life (incl. past lives).
◊ Get an understanding of your own ESSENCE, natural gifts, and energy bodies.
◊ Get a deeper understanding of the ORIGIN of your feelings, your 'themes', physical imbalances, and emotional reactions.
◊ Connect with your SOUL and your SPIRITUALITY.
◊ See the relationship between your THOUGHTS/BELIEFS and your physical health and actions.
◊ RESTORE and HARMONISE your energy bodies to reactivate BALANCE and BOUNDARIES in your life.
◊
For questions please contact me here
-Human, Spirit, Nature & the Cosmos-
Marianne Johansen