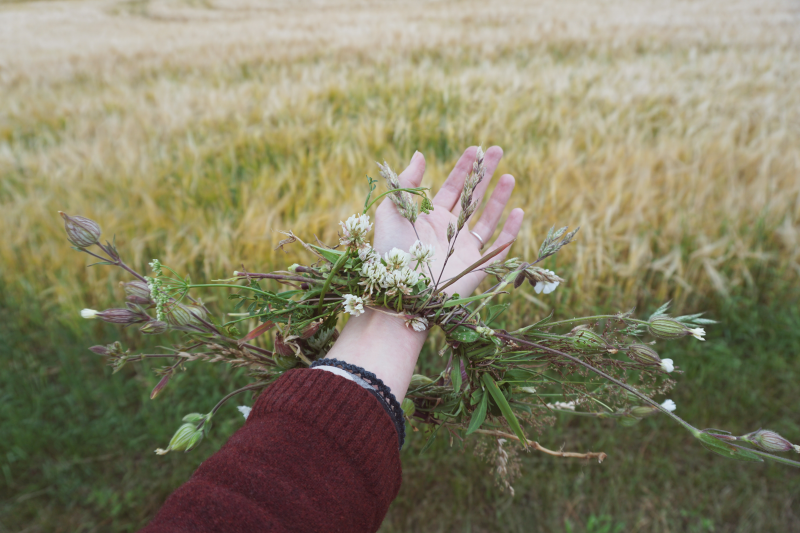 RESPECT FOR NATURE – DE-STEREOTYPING PAGANISM
RESPECTING NATURE - DE-STEREOTYPING PAGANISM:
.
Many hear the word PAGANISM and immediately think witchcraft, moon-howling and casting of runes. While many pagans enjoy these, and many more, activities, it is with PAGANISM as with any other 'religion': some take it further than others.
.
I am not here to preach or advocate ANY TYPE OF religion or worship. Instead I am looking at QUALITIES, STEREOTYPES and WAYS OF LIVING! And today I choose to focus on Paganism, and perhaps put some loosely pre-conceived ideas to rest.
.
In its CORE FORM, Paganism is:
.
- a love for and kinship with nature, REVERENCE for the LIFE FORCE and its ever-renewing cycles of life and death.
- a POSITIVE MORALITY by which people are responsible for the discovery and development of THEIR TRUE NATURE in harmony with the outer world and community - often expressed as "Do what you will as long as it harms none".
- the recognition of the divine that transcends gender, and acknowledges both the female and male aspects of deity.
(source: "What is Paganism?" leaflet, by the Pagan Federation, 2000)
.
"...Pagans are deeply aware of the natural world and see the power of the divine in the ongoing cycle of life and death. Most Pagans are eco-friendly, seeking to live in a way that minimises harm to the natural environment." (paraphrase from : bbc: religion/religions/paganism/beliefs/beliefs.shtml)
.
Paganism is a pre-Christian way of life, enjoyed by many even today.
.
QUALITIES like CARE and RESPECT FOR NATURE and LIFE, and for LIFE'S CYCLES/SEASONS, is the basis of many (early) ways of life all over the World.
.
..and those QUALITIES IN US, REGARDLESS of what RELIGIOUS LABELS are put on them, are the ones that can HELP nurture our Earth back to a healthy state, which in turn will provide us with ALL that is needed for our well-being, while living in the flow of the natural cycles! We are not here to destroy and control the natural flow. If we do that, we destroy our very basis for existing on this Earth.
We are here to enjoy Nature, to be with Nature and to learn how to treat Life and the life force with respect and honor, as only then will it - and we - thrive.
.
.
I hope this article has proven to be inspirational to you. As always, thank you for reading. Happy intuitive living to you!
Marianne (Feb 2020)
© Please feel free to share article, but please link back to source. Thank you.

.
.
.
Photo credit: Victoria Strukovskaya - Unsplash